May 1st - Andover vs St. Paul's and CRI Page 2
The day was warm and sunny and free of black fly. A water snake was seen by the bank.
We will meet St.Paul's again at Interschol but this is our only fixture with CRI.
CRI is a Boston based program that draws from the Boston public school system. Andover and Harvard graduates have been strong supporters and in recent years Andover Crew rowers have competed with CRI during the summer.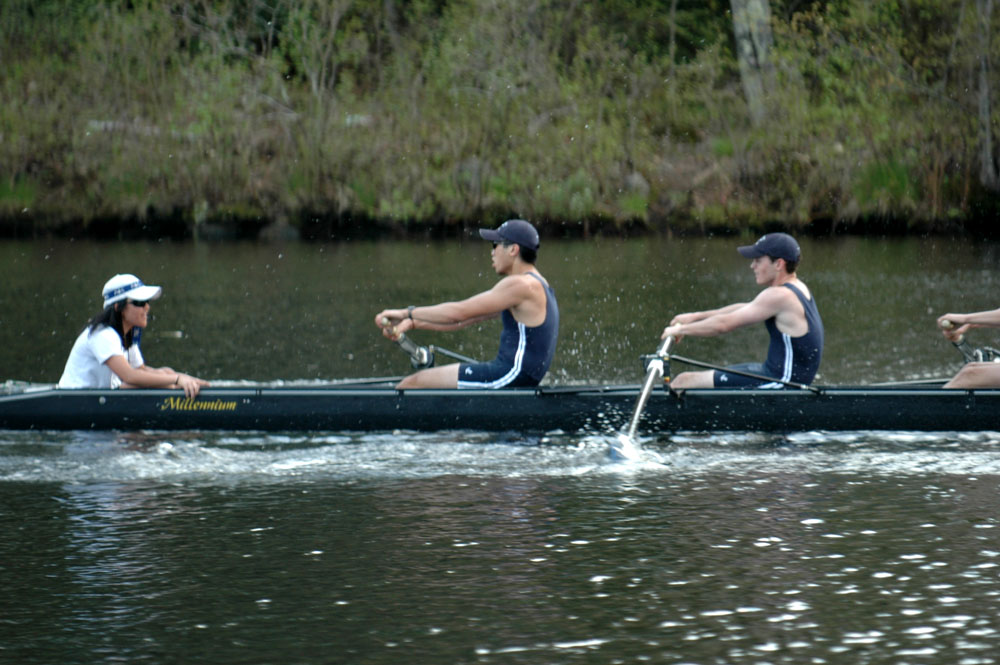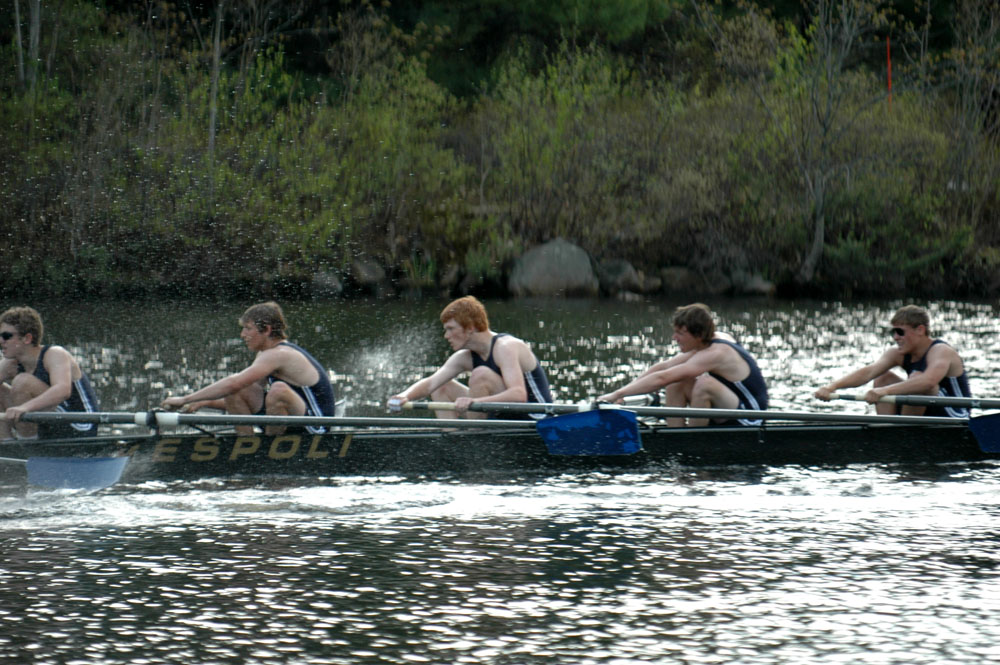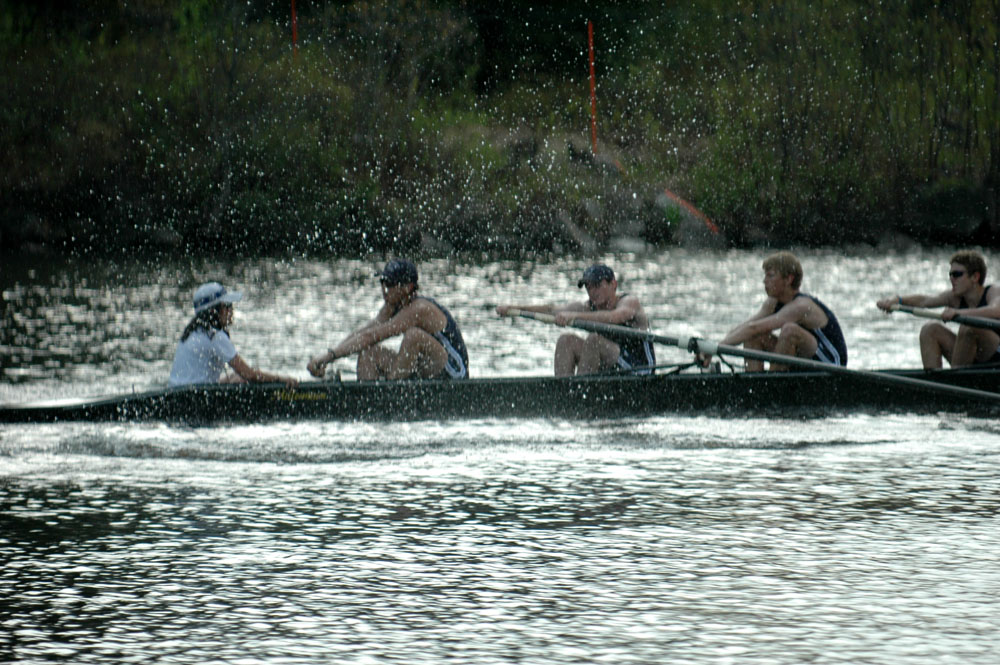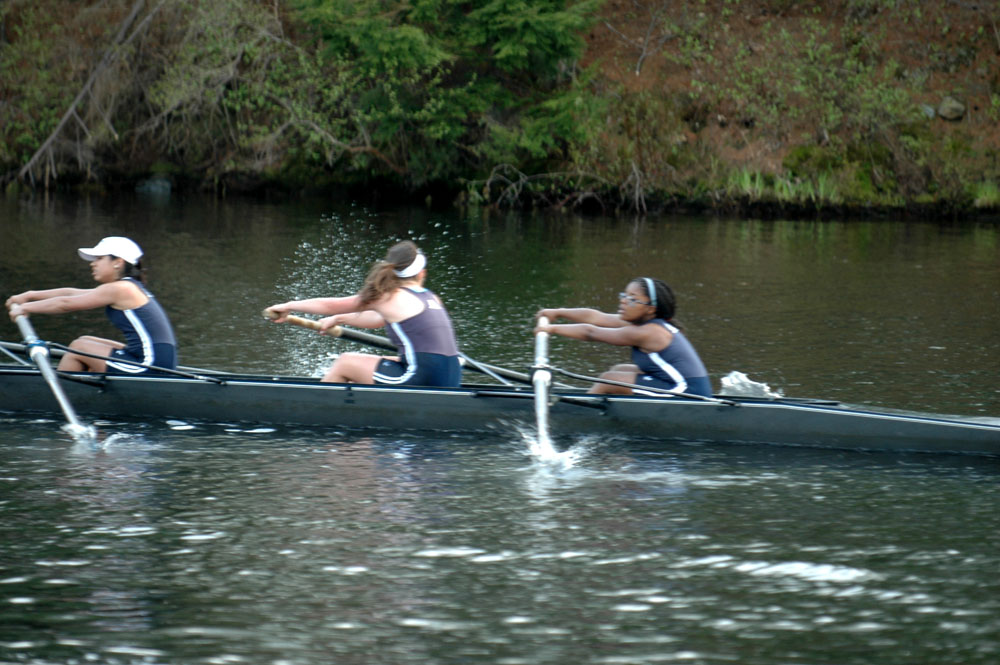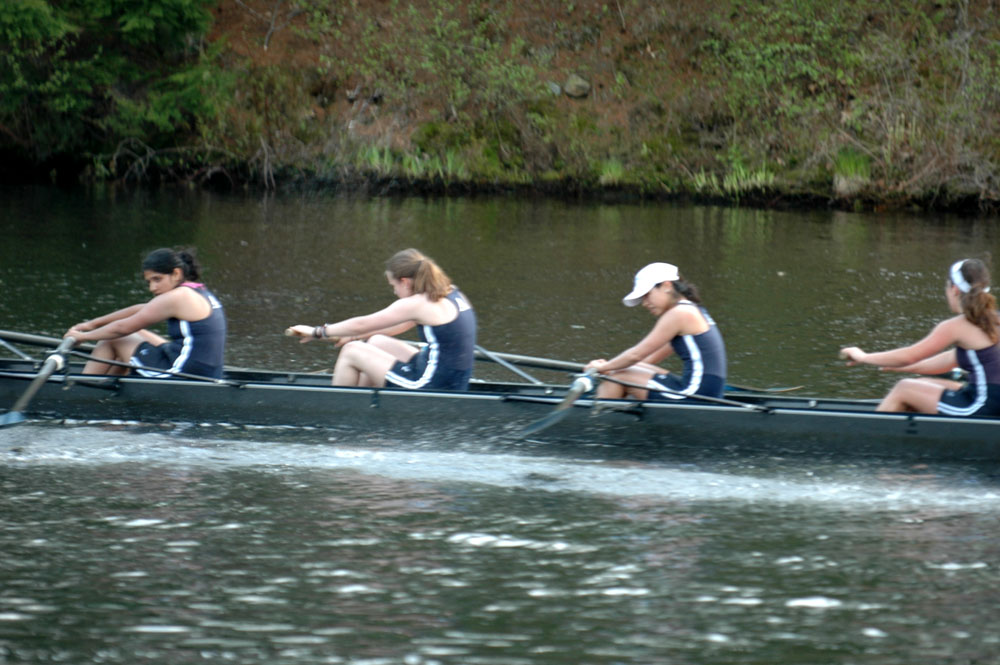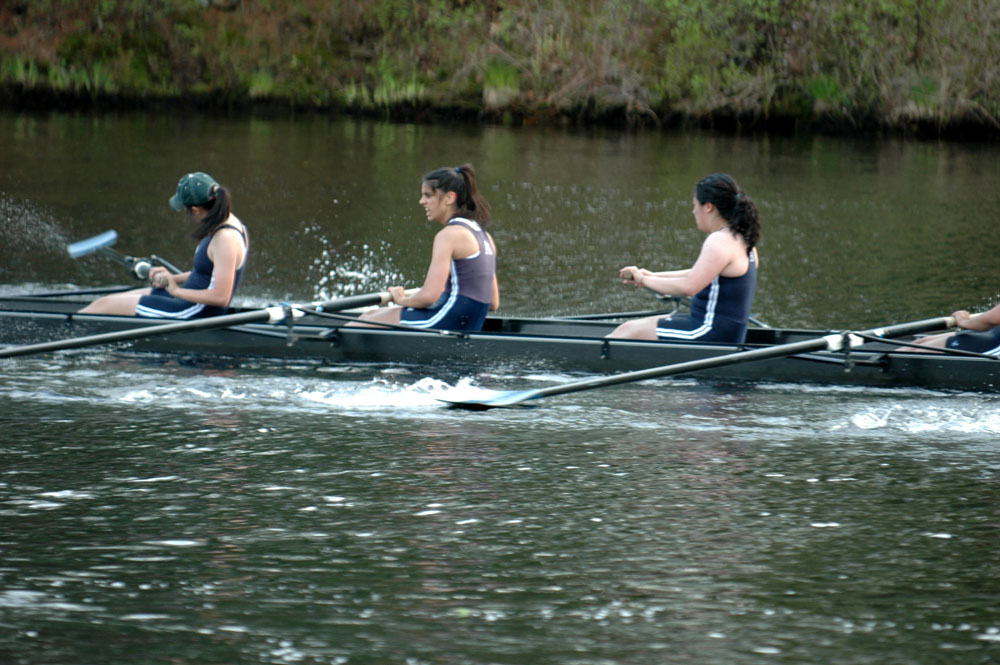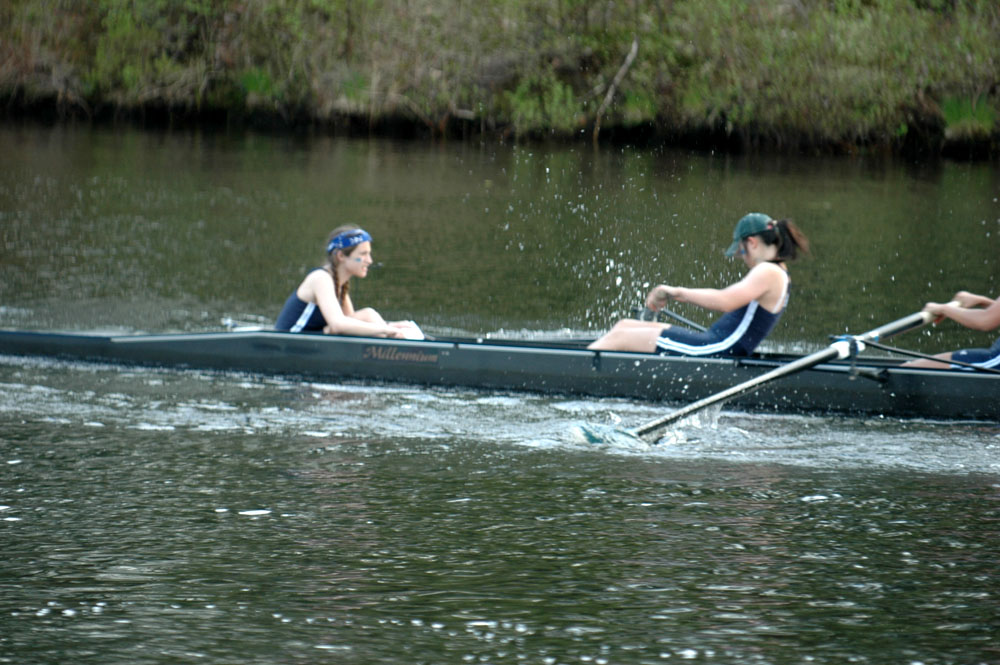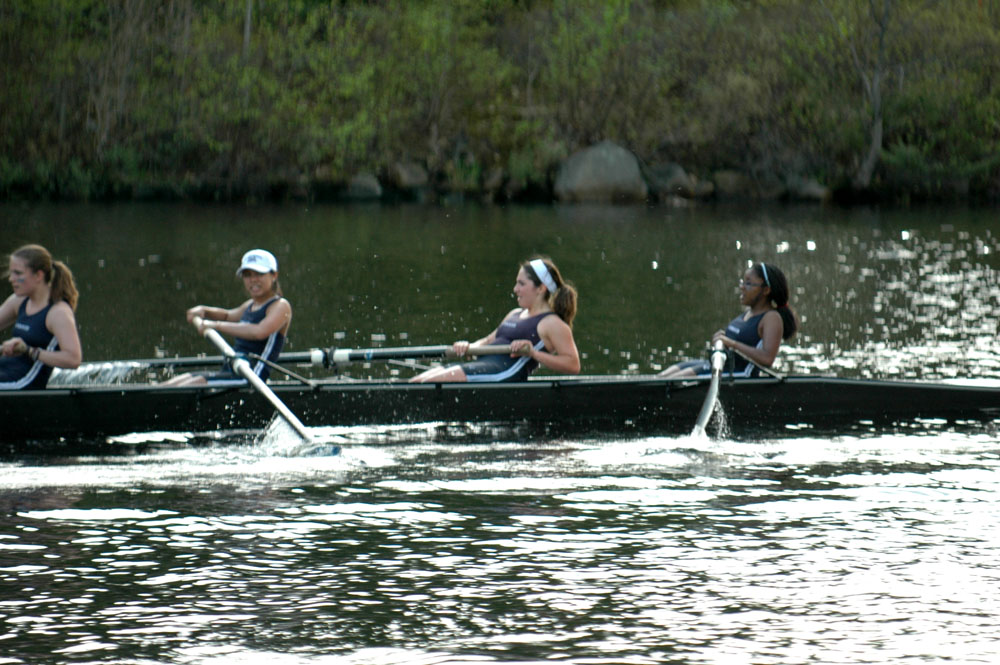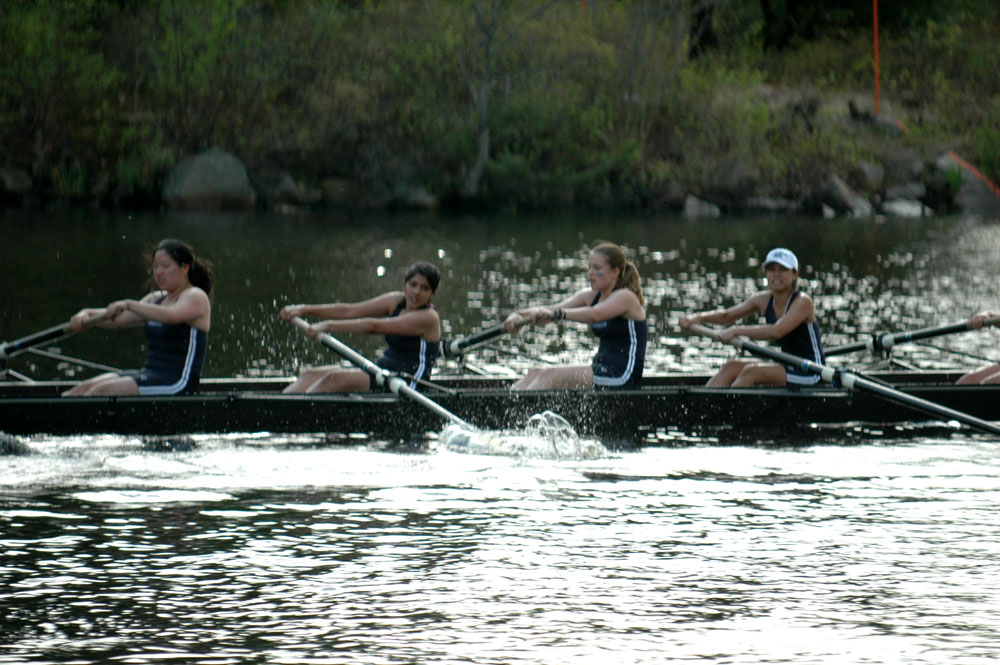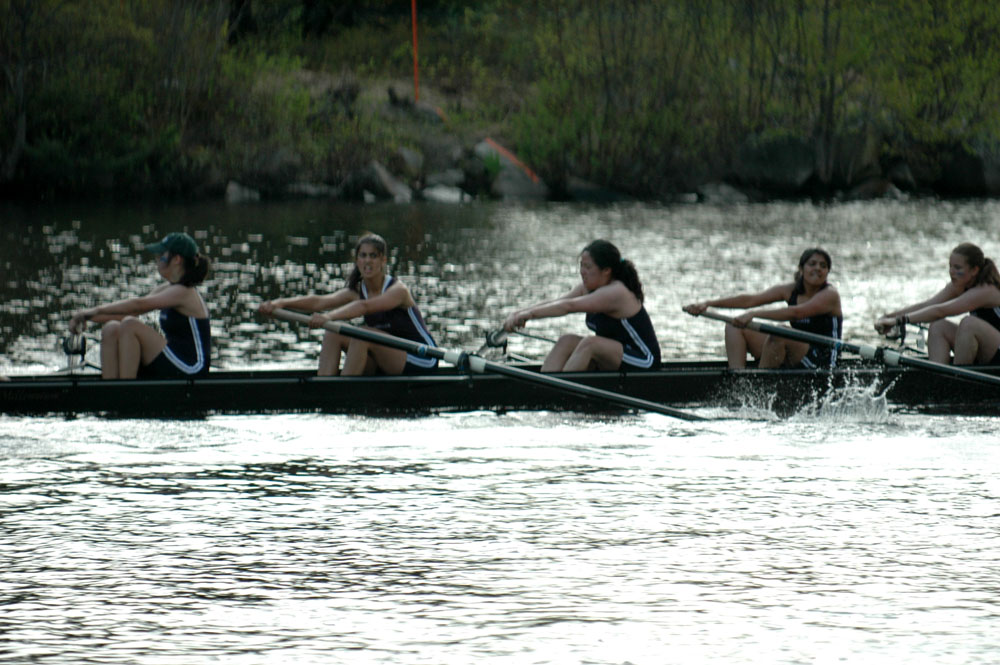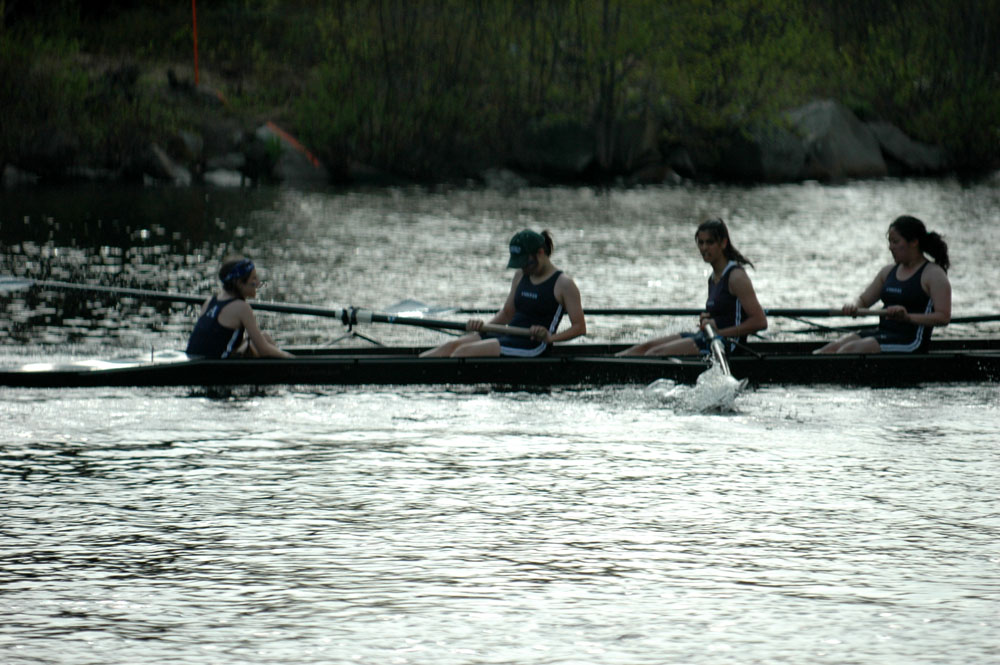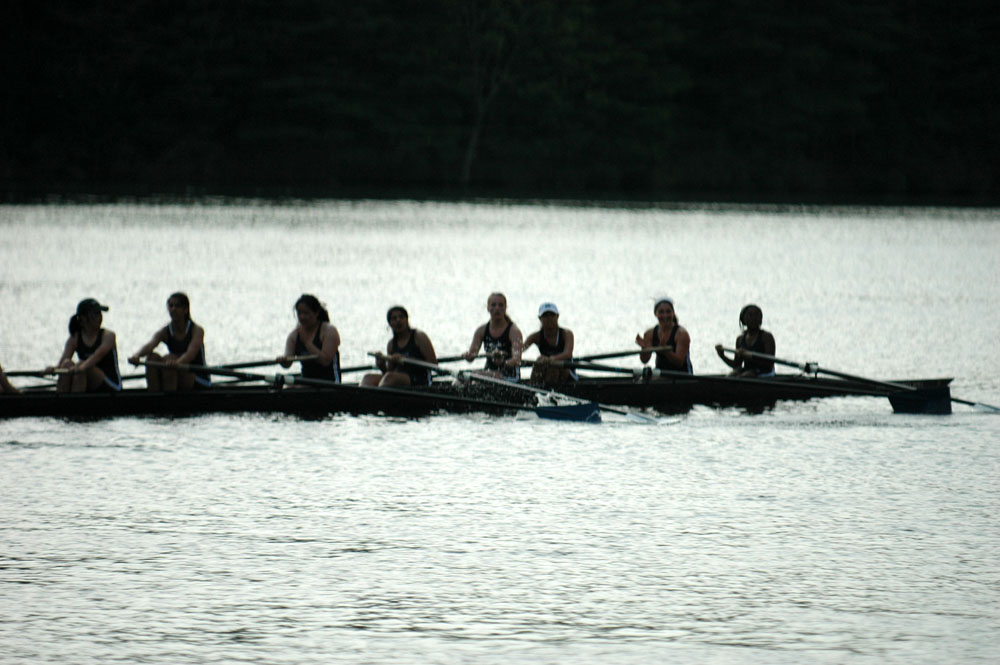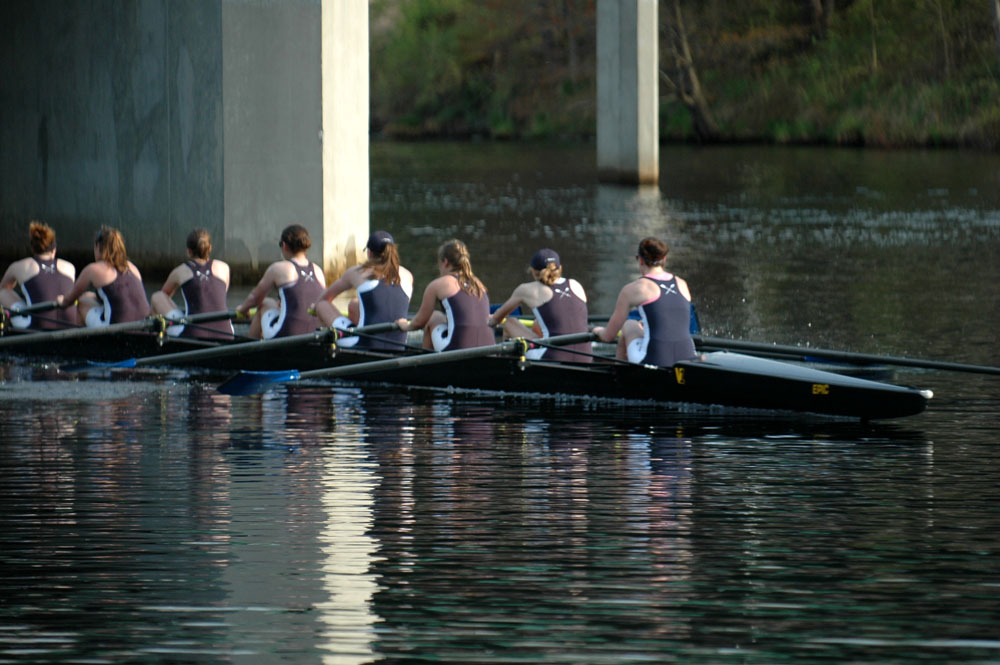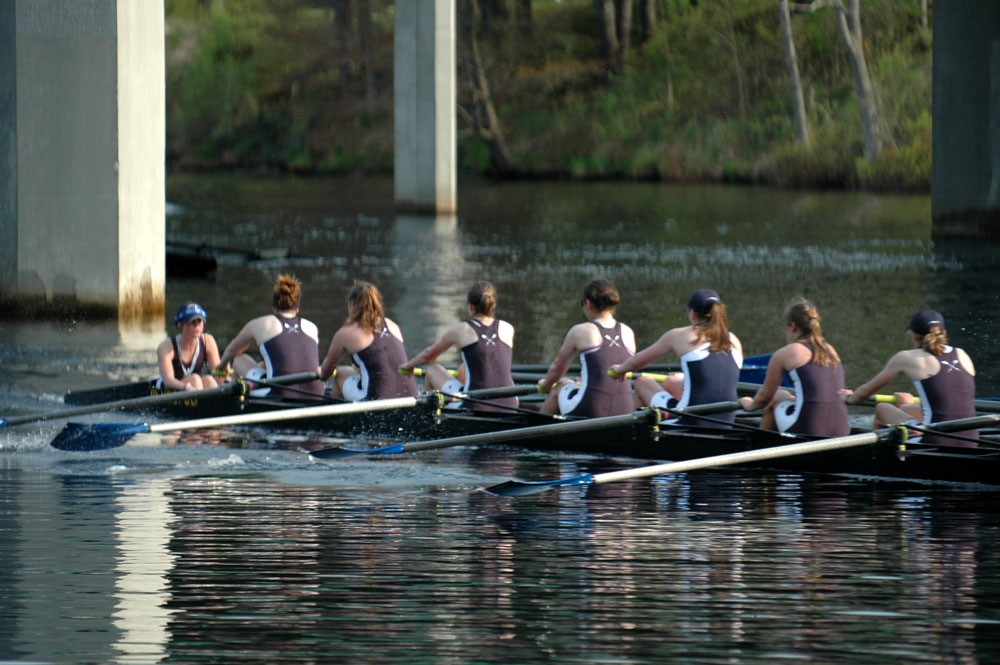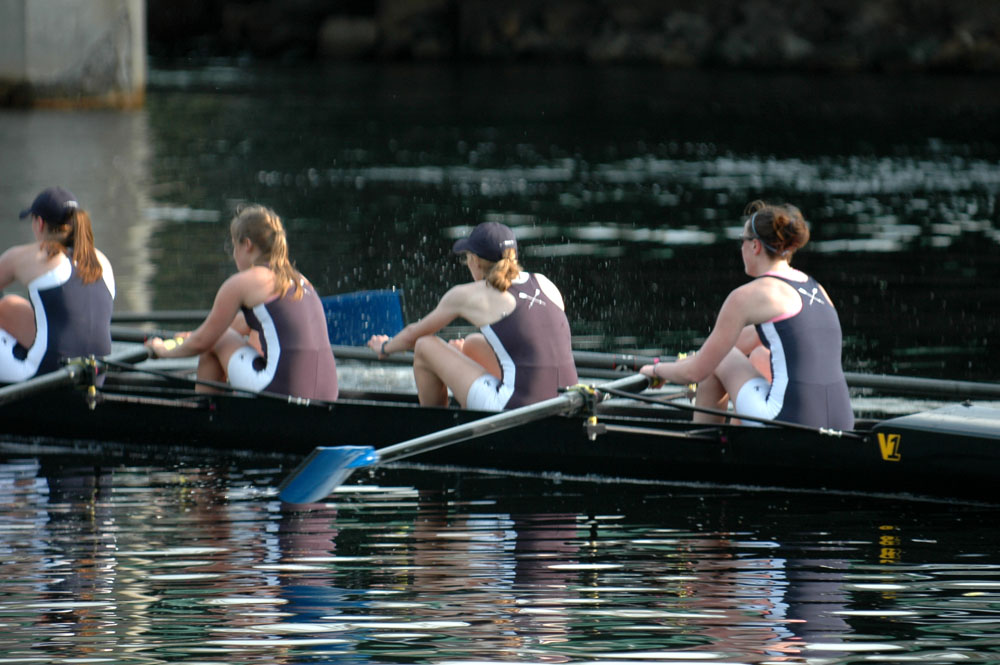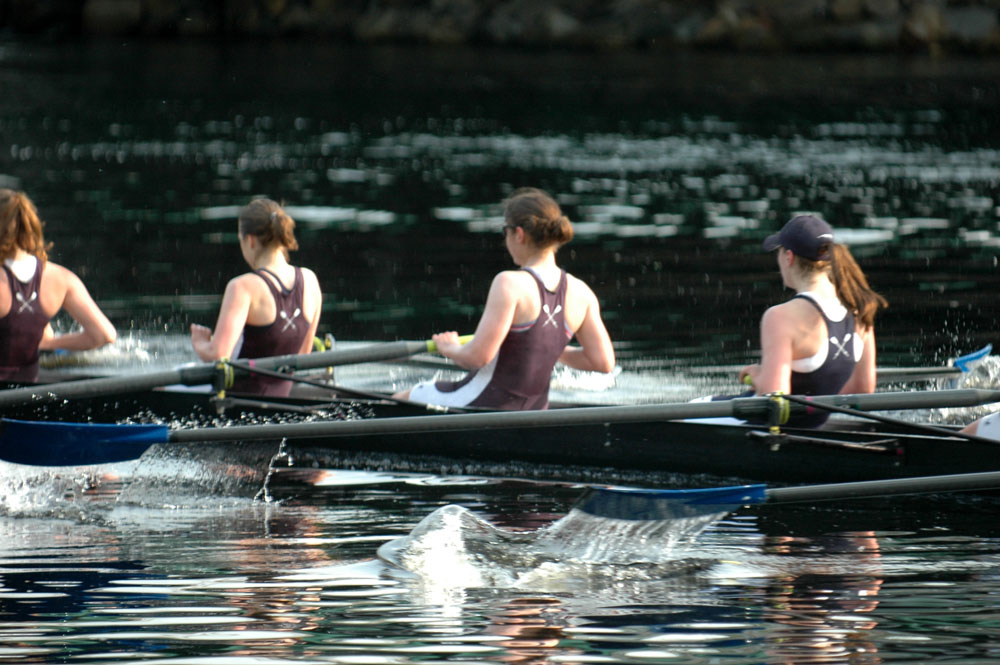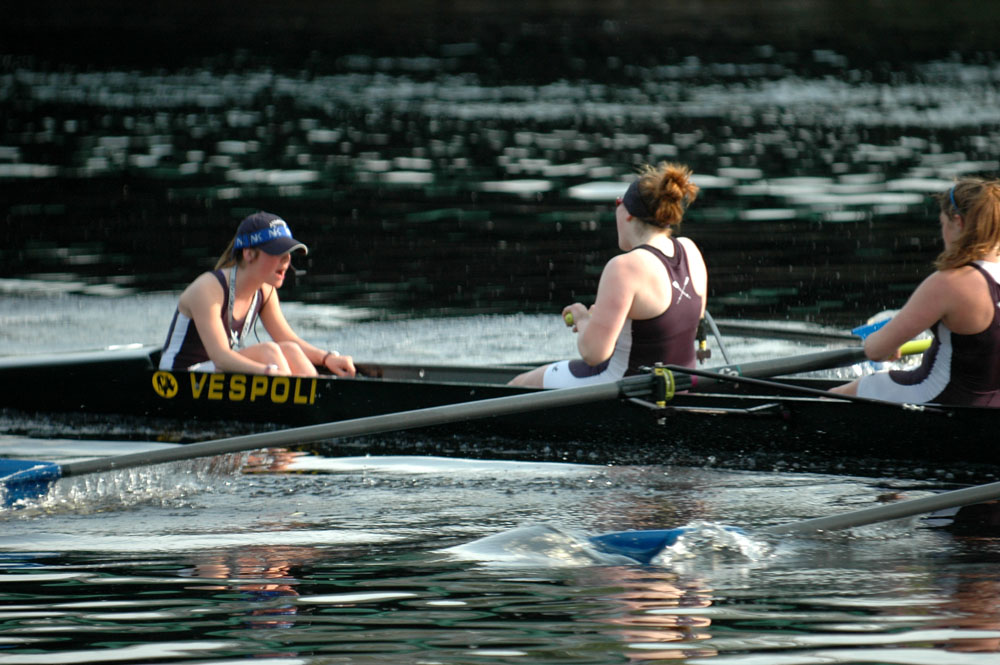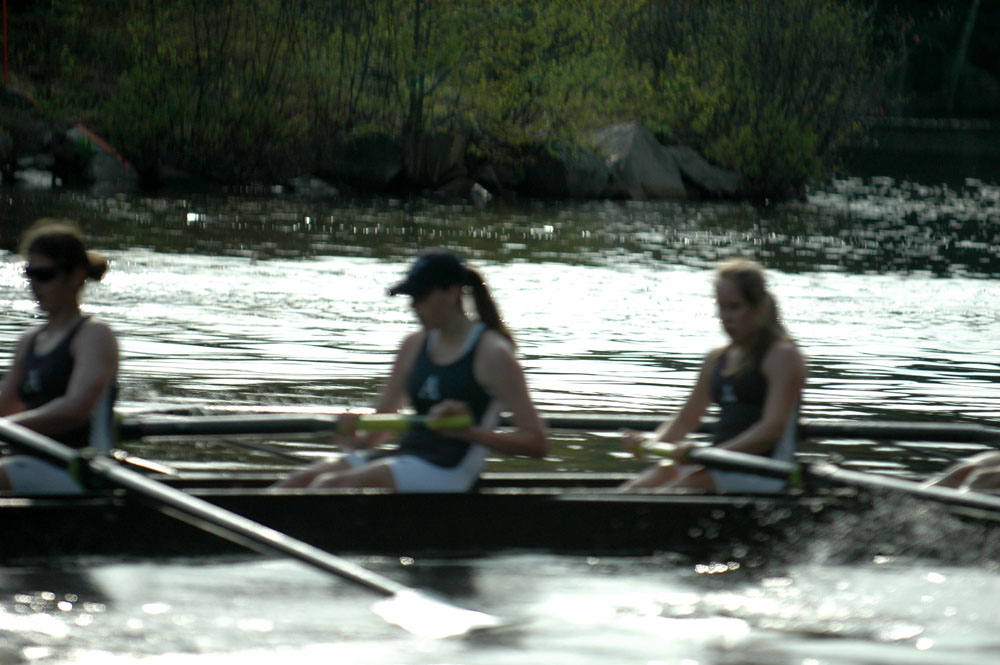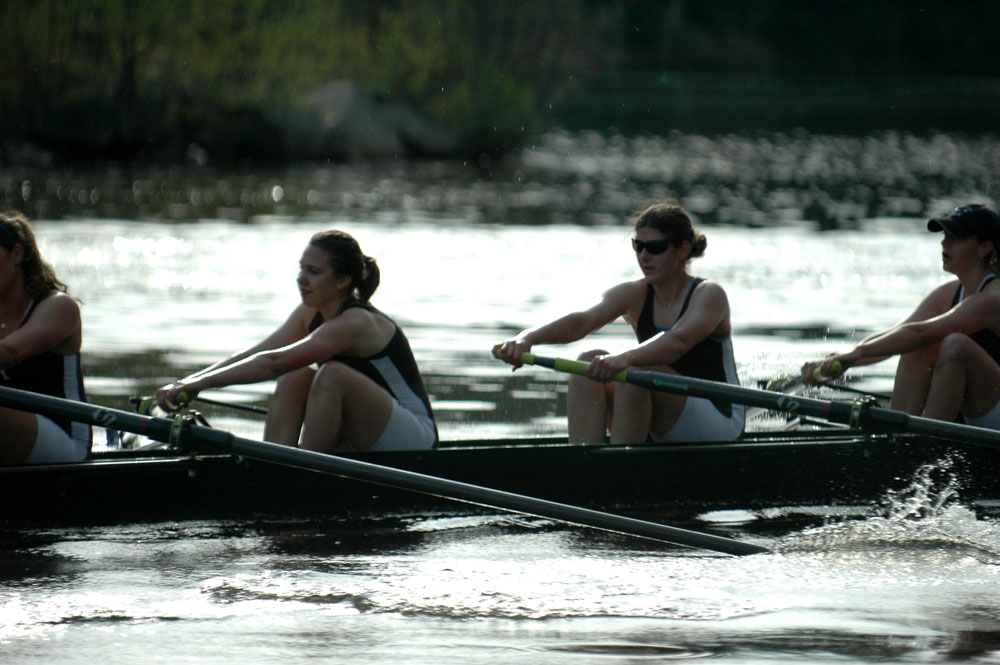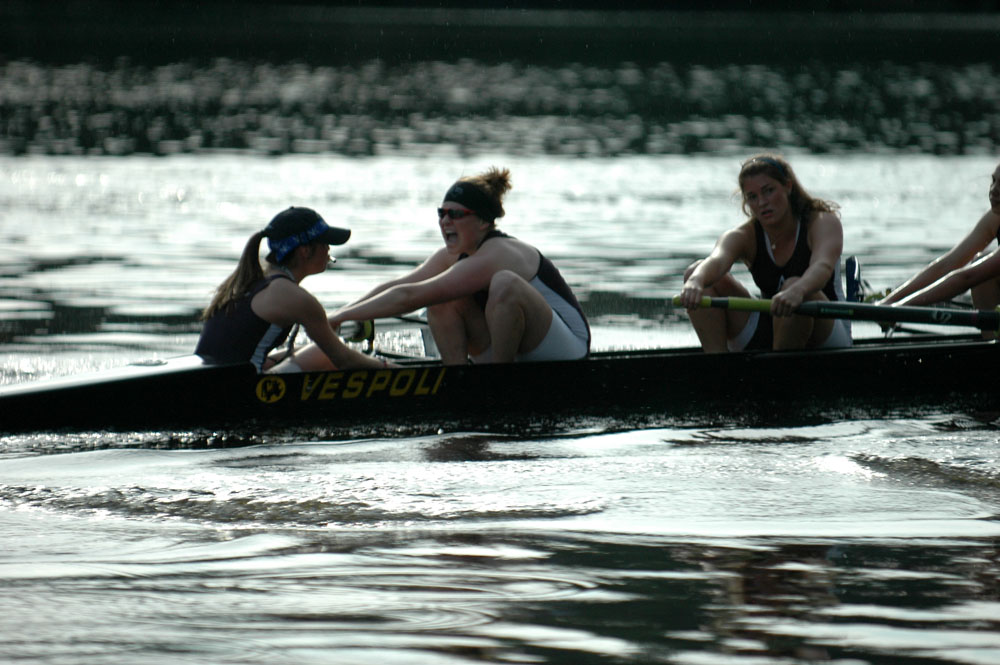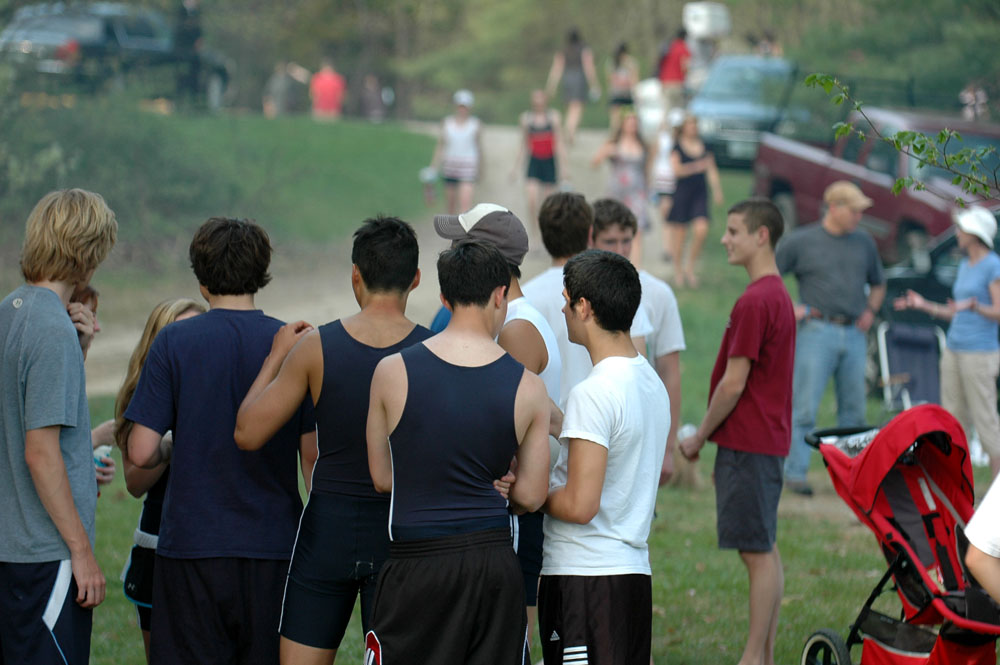 -->